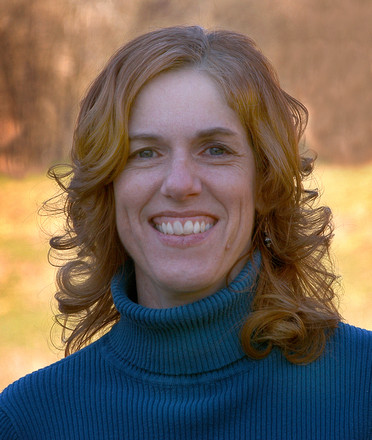 Welcome to the award-winning Fine Art Photography of Kendal R. Miller of Frames, Phrases, and Photography by Kendal, LLC. Located in Dillsboro, IN, Photography by Kendal's photography is part of the Indiana Artisan Program, one around a dozen photographers in the state whose work has obtained this status.

Kendal has received numerous awards for her photography in shows in Panama City and Mexico Beach, Florida, as well as in La Grange, Kentucky. Images have also won in the Woman's Press Club of Indiana's annual Communication Contest, having received additional awards going on to compete in the National Federation of Press Women's Communication Contest.

Kendal was selected by both former Indiana Lt. Governor's Becky Skillman and current Lt. Governor Sue Ellspermann as a Hoosier Women Artist Award winner. Framed pieces were displayed in the lobby of the Lt. Governor's office for about a year.

Kendal's website, including Zenfolio, was made possible though a grant the Indiana Arts Commission (IAC) Individual Artist Program for FY2011. It was supported by funds from the National Endowment for the Arts and the National Assembly of State Arts Agencies, through the National Accessibility Leadership Award that was bestowed on the IAC last year the Indiana Arts Commission and the National Endowment for the Arts. Main website design by Melissa Jackson Brister.